Events & Appearances
WEELKY APPEARANCES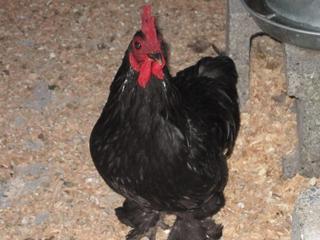 Megan Lindholm shops at her local Yelm Safeway several times a week. If you attend this event, please bring your resusable bags.
You may also encounter her at Yelm Farm and Pet, where she buys cracked corn and laying pellet for her chickens. Her chickens recommend X-Cel brand, bagged in Tacoma Washington in biodegradable sacks.
You will also encounter her if you lurk in the Yelm Timberland Library.
Other opportunities for meet and greet occur if you see her mowing the back lawn at Oak Tree Judo Dojo, Please bring a rake and yard gloves - we have limited supplies to loan out for those assisting.